Payroll
Quoting
System
PayQuote is a fully-customizable quoting system for payroll HCM providers that automates the sales proposal process with an easy-to-use online tool for quote creation.
Preconfigured line-item calculations take the guess work out of creating a quote, while the line-item discount options provide managers and reps the flexibility they need to easily create and send an awesome quote. Improved quotes, increased sales!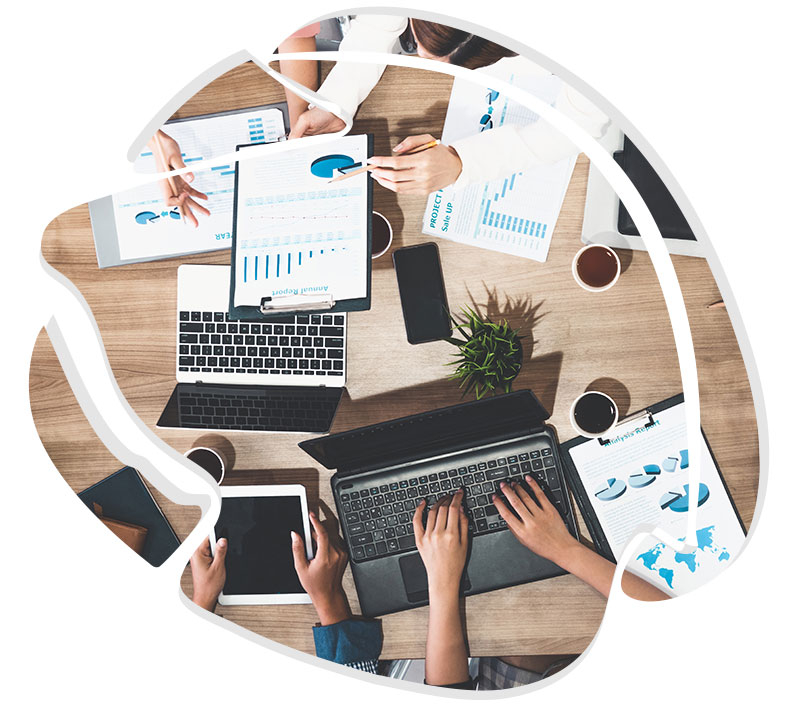 Reduce the time and effort for your sales team to create a professional error-free quote with digital signing capabilities
Straightforward setup functionalities make it easy for the admin team to manage products, costs, and options as well as build in logic so a crucial line item isn't left off a quote
Customized approval chains ensure discounts are approved before a potential client sees the quote
Designed to handle multi-frequency, multi-entity, any product configuration, any billing frequency, and custom fields when needed
Implementation Fees calculated based on percentages of categories or line items
Automatic task or implementation items added to rep once quote is won
Commissions per quote can display for each rep
Dashboard overview and reporting features allow sales managers to stay on top of quotes and what is in the pipeline
Approx. Cost: $300-$500 per month
A set-up fee is determined based on your calculation needs and complexity.
2-minute quick Demo